Welcome To Labtestzote.com
Comprehensive resource for Laboratory information
Relevant, up-to-date yet comprehensive information on pathology and laboratory diagnostic medicine in kenya and East Africa Region.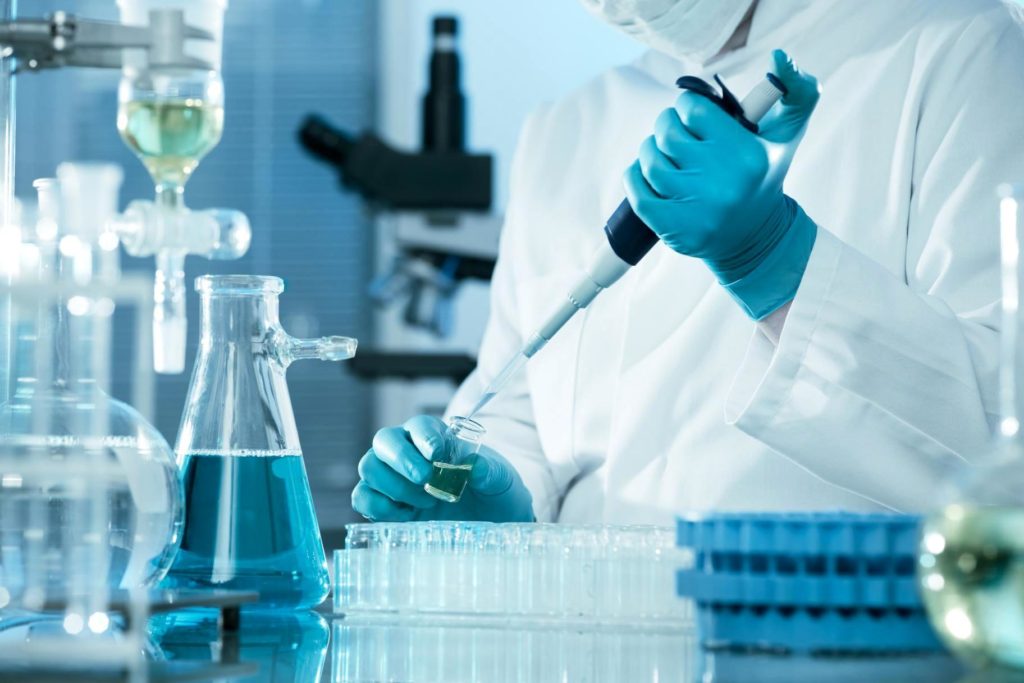 Covid-19 In Kenya
---
"The Novel Coronavirus (SARS-COV-2) has caused unprecedented health challenge the world has seen in living memory.
Laboratory Services have proved an invaluable resource in diagnosis, management and vaccine development"
---
Joseph M
Founder, CEO, Labtestzote.com
Pathologists
---
Browse our directory of our specially curated list of pathology specialist, complete with their specialization, office location and contacts
Learn More
Lab Directories
---
Discover laboratories within your locality that offer quality assured tests at affordable cost.
Laboratory Accreditation
Laboratory accreditation provides an assurance their results are accurate and reliable. Look out for these accrediting certification for laboratories in Kenya.
To learn more about certification and accreditation, click the link below.
Our Expertise, Your Advantage.
Tap into our knowledge in the field of medical laboratory medicine to improve your understanding of laboratory tests. We strive to provide information in non-technical language so you can make the most of it.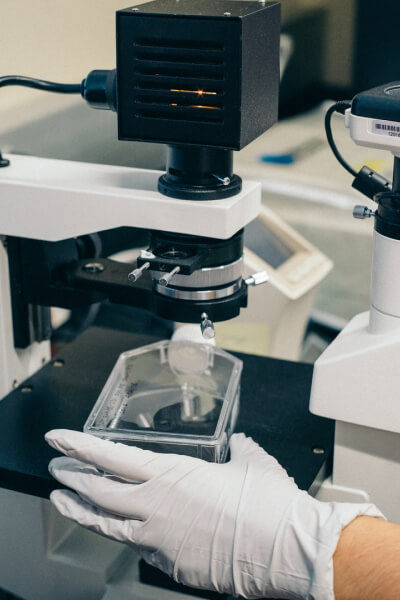 Why People Trust Us

High-Quality Lab Information

Cutting edge information you can rely on

Unmatched Expertise
Dedicated to the highest industry research standards

Precise Result Interpretation
Wholistic approach to laboratory test interpretation, localized refence ranges,

Qualified Staff
Our team lead by pathologist, research scientists and editorial staff are highly qualified and dedicated to the field of laboratory medicine.
---
Latest Research Reports
Showcasing the latest research from the best and brightest researchers from Kenya, East Africa and beyond.
Subscribe To Our Newsletter

Stay in touch with us to get latest news and special offers.